Artikel-Schlagworte: "summit davis"
Indoor/outdoor
Genetics: Blue Hawaiian Hashplant X Blue Mystic
Flowering: flowers in 14 1/2 hrs light and finishes in 10 weeks of flowering.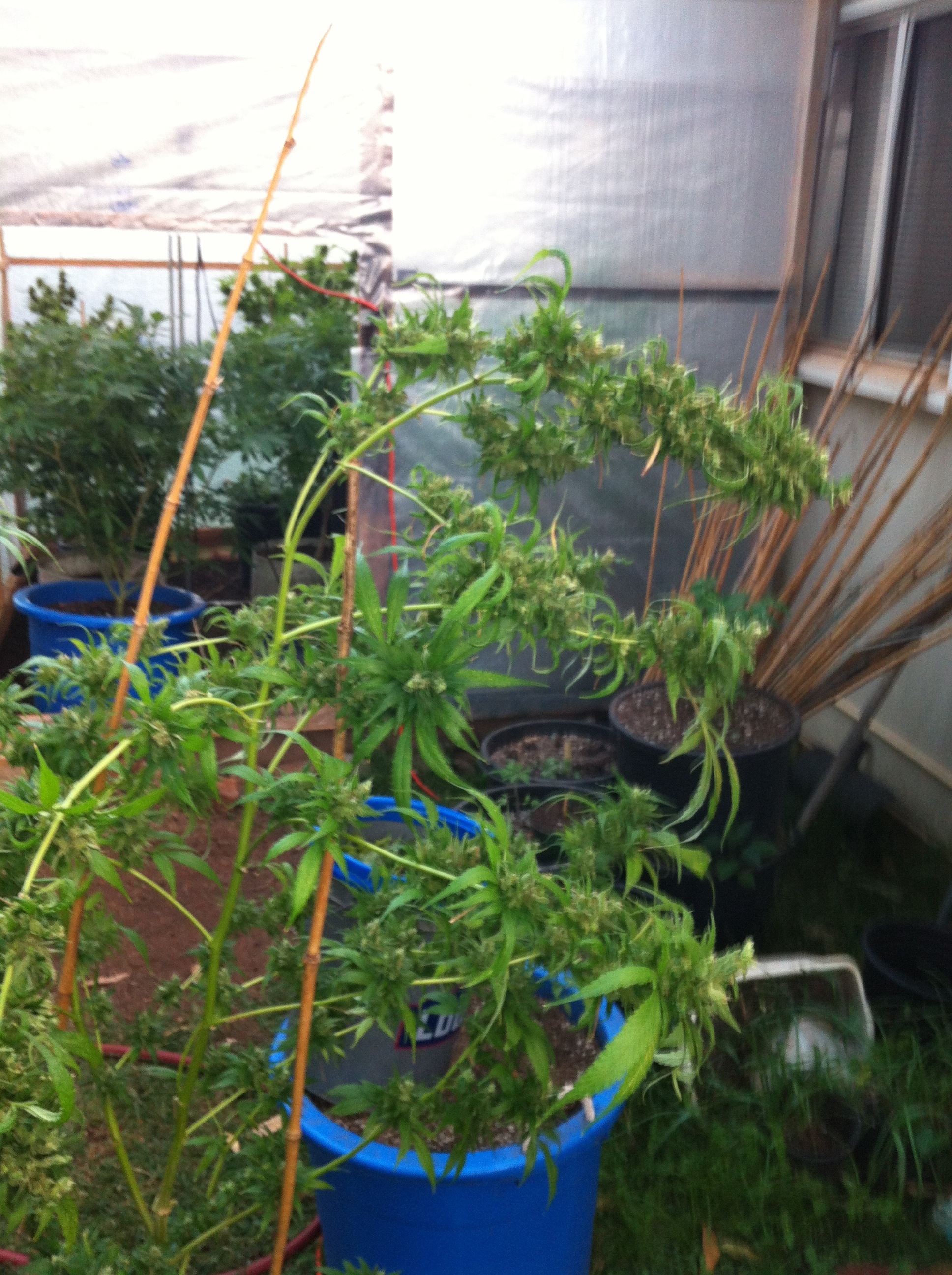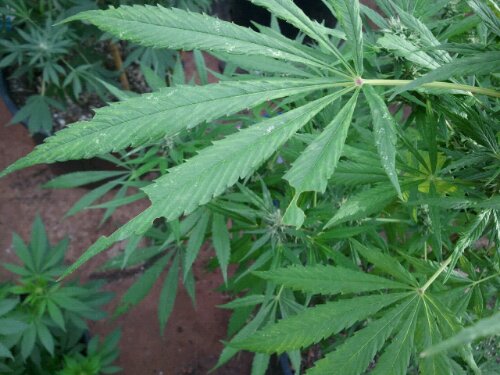 Aloha friends and thumbs! Just my spring time warning that the Moths and Hawaiian Monarch Butterflies are out in full force. I personally use Safer Caterpillar spray on my outdoor ladies( 10 ml per gallon water), cause if not they would get ravaged. You can spot those little devils by the damage they do. Foliage or leafs will start to have damage a they will eat holes and complete tips of leafs. Also be careful of them curling up in your bud formations, you know they are there if you see little black specs, this their feces as they eat and destroy your buds by taping the stem for water behind tight bud formations. They secret a saliva that keeps the plant from healing the wound as they drink, as the plant continues to bleed water the bud formation will start to mold a purplish Grey mold from inside out (this is always accompanied by those black specs). Unfortunately can't spray safer in the last weeks of flowering, so having a keen eye will help save your crops. Also a good ohn regimen will help.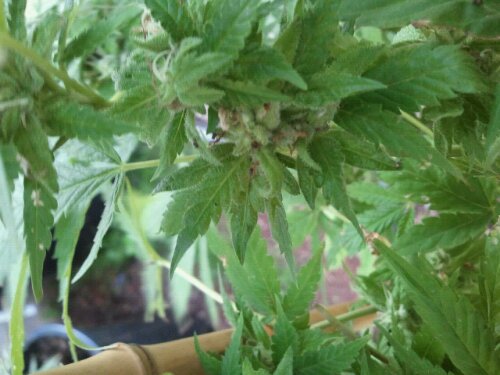 **best to spray at night after cool sets in or early morning**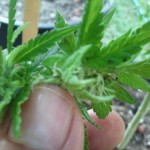 **I personally like 2 hours before sun up, so as my mixture has time to work and evaporation is slow**