September 16, 2013 at 12:12 am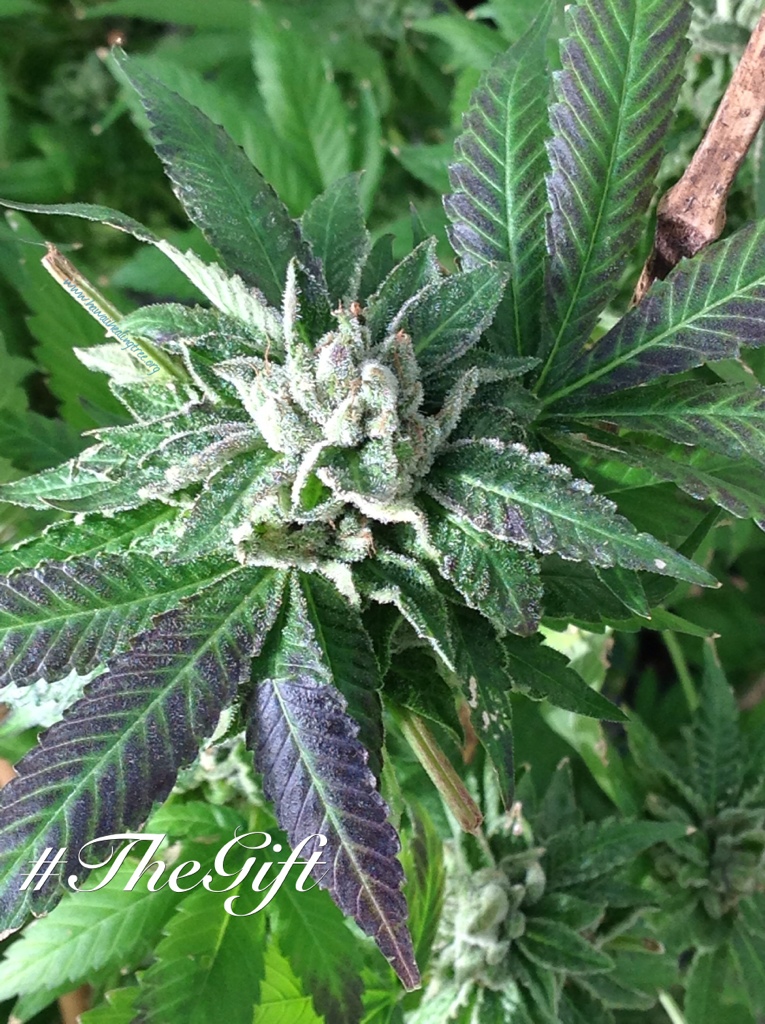 Strain: The Gift
Pure Indica
Yield: moderate to heavy yield, grows great in Hawaii outdoor or indoor
Flower time: 45-55 days
Description: great tasting heavy hitting pure indica with a extremely cerebral and numbing effect. Flowering time is awesome to perpetual harvesting farmers. Some the best I have ever been blessed to grow.